Data Protection Law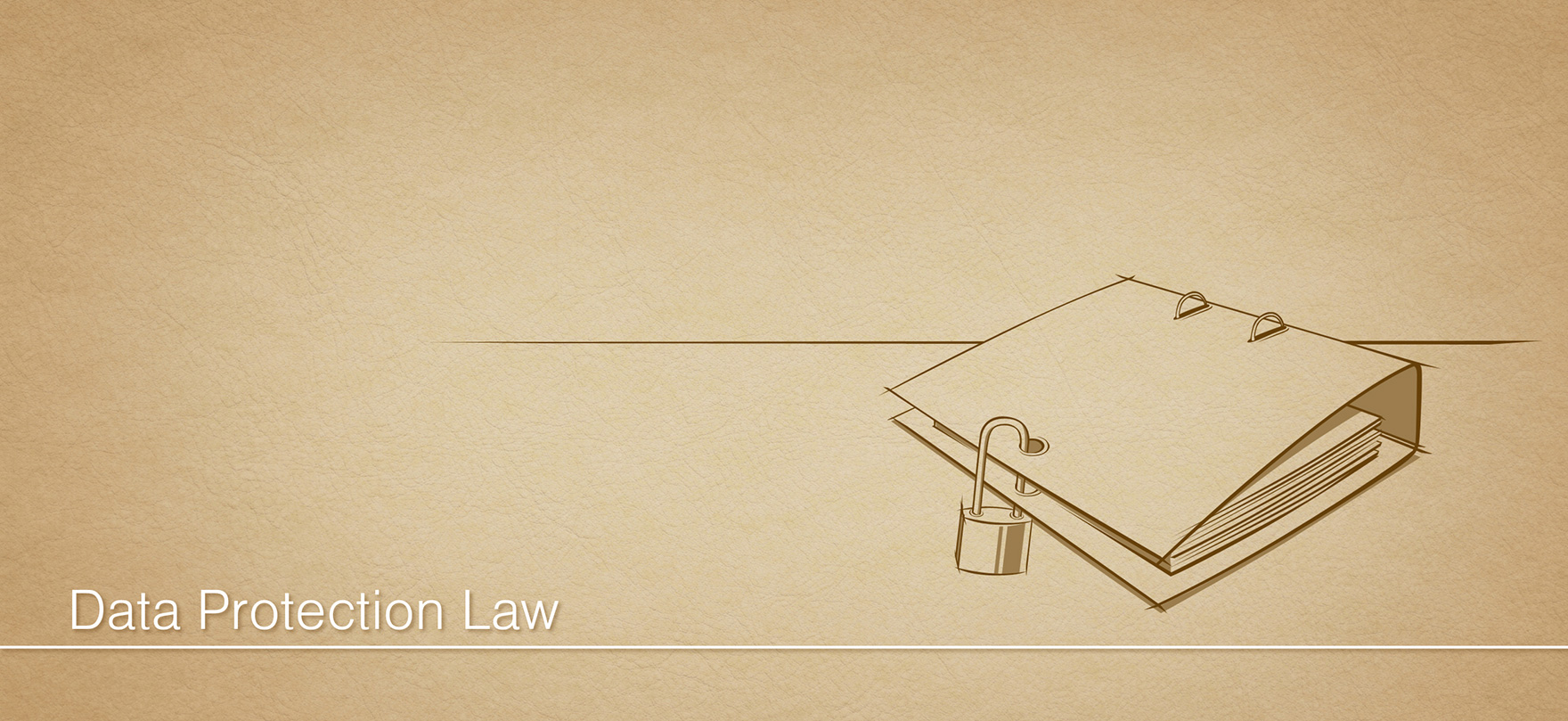 In line with advancing technology, information has been increasingly collected, used and shared, while data privacy and protection proves to be one of the critical risk management issues for both commercial entities and public institutions. Alongside this, the complexity and volume of regulations in the data privacy and protection sector have evolved so quickly that the protection methods and technology solutions against theft, unauthorised use and other forms of data compromise have turned into a material legal challenge for any business.
The legal team at CasePro has substantial and diverse experience in the data privacy and protection sector, which enables us to provide effective solutions in terms of information security.
Our inter-disciplinary advice focusing on trade secrets and other business sensitive information security, personal data protection, consumer data protection, information management and records retention, comprises:
Counsel of private equity clients and public companies on data security matters related to potential investments and acquisitions, and the drafting of non-disclosure agreements and other information security contractual instruments within a wide range of corporate and commercial transactions in various industry sectors;
Development of data privacy protection programs, e.g. the preparation of internal data privacy policies, rules and regulations, drafting of website privacy policies and terms and conditions;
Counselling employer companies on the applicable statutory requirements for employees' personal data protection and on the implications of personal data misuse;
Legal solutions for legitimate and secure sharing, transfer and outsourcing of statutorily-protected or other sensitive information;
Legal advice on reporting, notification, and disclosure obligations under the applicable laws and regulations;
Legal assistance in the registration of personal data controllers with the Bulgarian Commission of Personal Data Protection.