Intellectual Property Law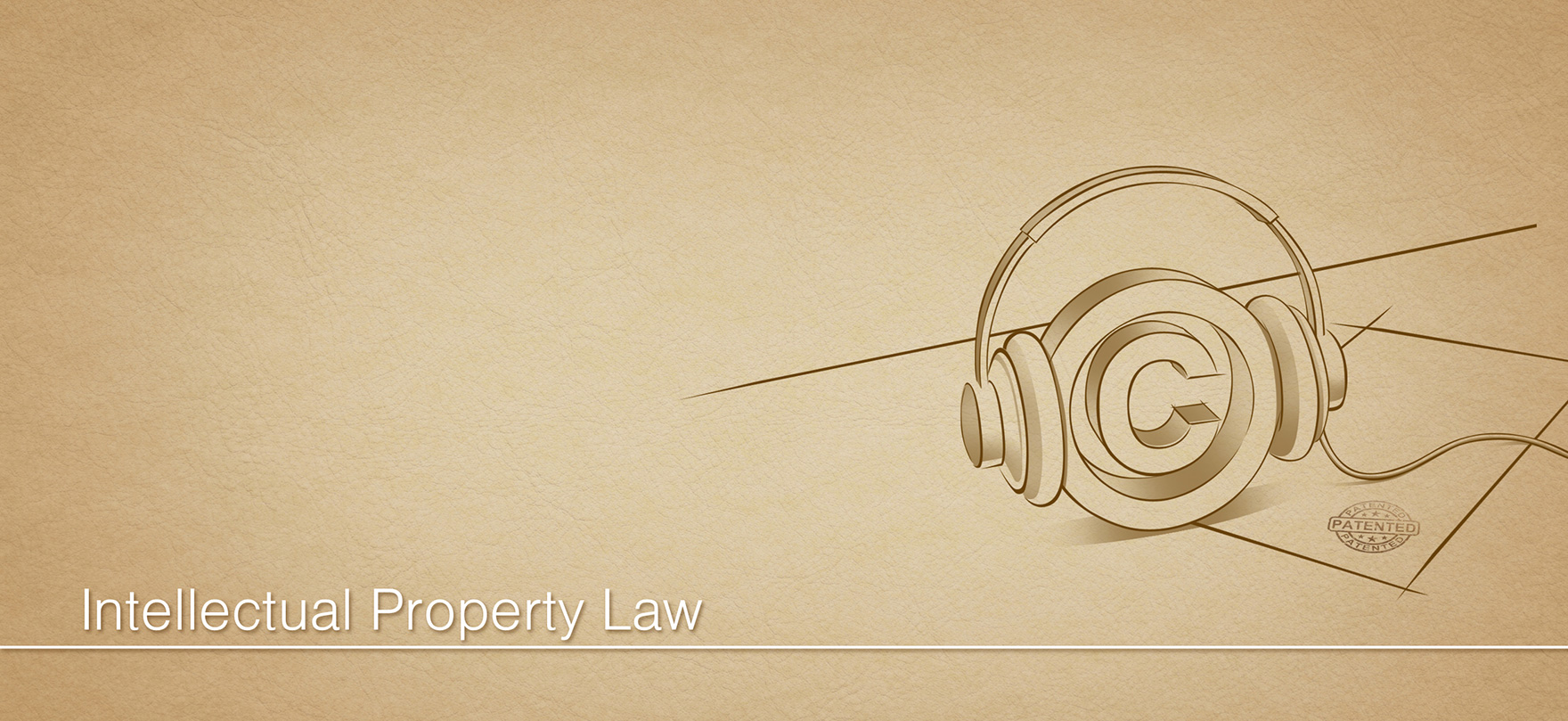 Very often IP rights are the most valuable asset for a company and comprise the core of its business model. Our clients rely on our vast experience in transactions involving a wide range of IP rights, especially in the fields of IT and telecommunications.
CasePro offers professional legal support in:
Procedures for registration with the official national and European authorities of trademarks, patents and industrial designs;
Legal arrangements on IP rights in commercial contracts and M&A transactions;
Transfer and assignment of IP rights;
Representation before the relevant state or arbitration courts in procedures related to the protection of IP rights from infringement, counterfeiting, misappropriation or unfair competition related to illegal use.