IT Law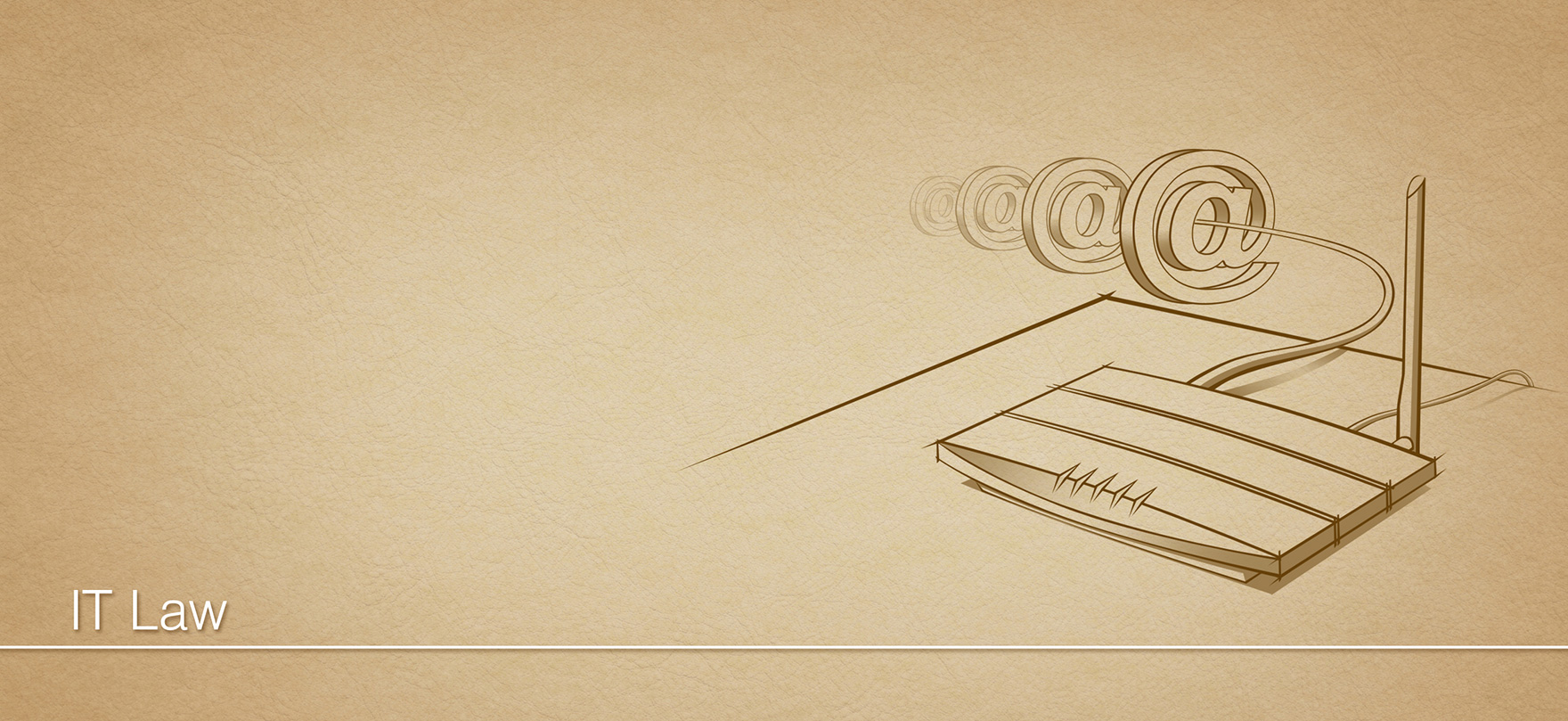 Information Technology is a dynamically developing sector, whose legal ramifications are mainly related to the overlapping areas of law and computing.
IT Law is a key area of concern for CasePro, one in which the firm rapidly accumulates expertise as a result of being constantly involved in providing legal advice on local and international IT projects. CasePro provides complex legal solutions in such projects, where in addition to the legal aspects of the implementation processes, the focus is on intellectual property in general, including copyright of software, as well as the special rules on copy protection for digital media.
Our professionals are specialised in related topics of IT law, such as:
Software development and implementation agreements;
Professional liability of developers;
Warranties and product liability;
Software licenses;
End user license agreements;
Agreements with multinational hardware manufacturers;
Support and maintenance agreements;
Legal aspects of the outsourcing of IT services.