Litigation & Arbitration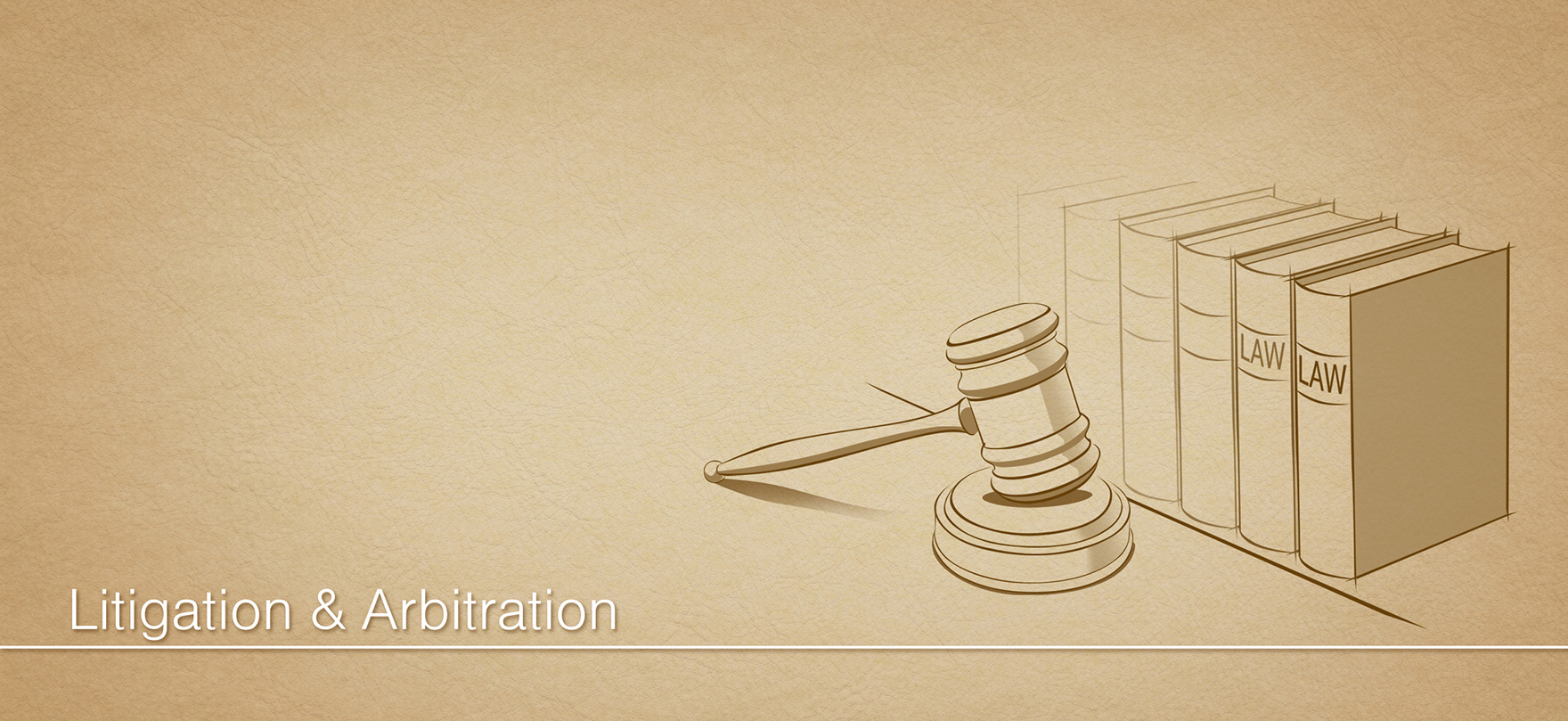 With view of the substantial litigation experience of CasePro's litigation and arbitration team in hundreds of civil, commercial and administrative court cases, we strongly believe we have the capacity to effectively and smoothly manage your own legal proceedings.
Notwithstanding the high success rate of our lawyers in terms of litigation, we would always proactively pursue any avenues of possible dispute resolution and advise you on choosing the method which is most appropriate to the particular case. We pay special attention to any possibilities for out-of-court settlement of disputes and encourage our clients toward either negotiation or to the benefits of the arbitration proceedings. Our priority is to provide quick and effective dispute resolution with as little disruption to business as is possible.
In cases where litigation proceedings are the best option for the resolution of your case, CasePro is ready to assist you with timely and focused on your business objectives legal representation in:
Commercial and contractual litigation;
M&A litigation;
Bankruptcy-related litigation;
Employment litigation;
Tax and administrative litigation;
Real estate litigation;
Intellectual and industrial property rights proceedings;
Antitrust and competition proceedings;
Security proceedings;
Enforcement and executive procedures.