Banking & Finance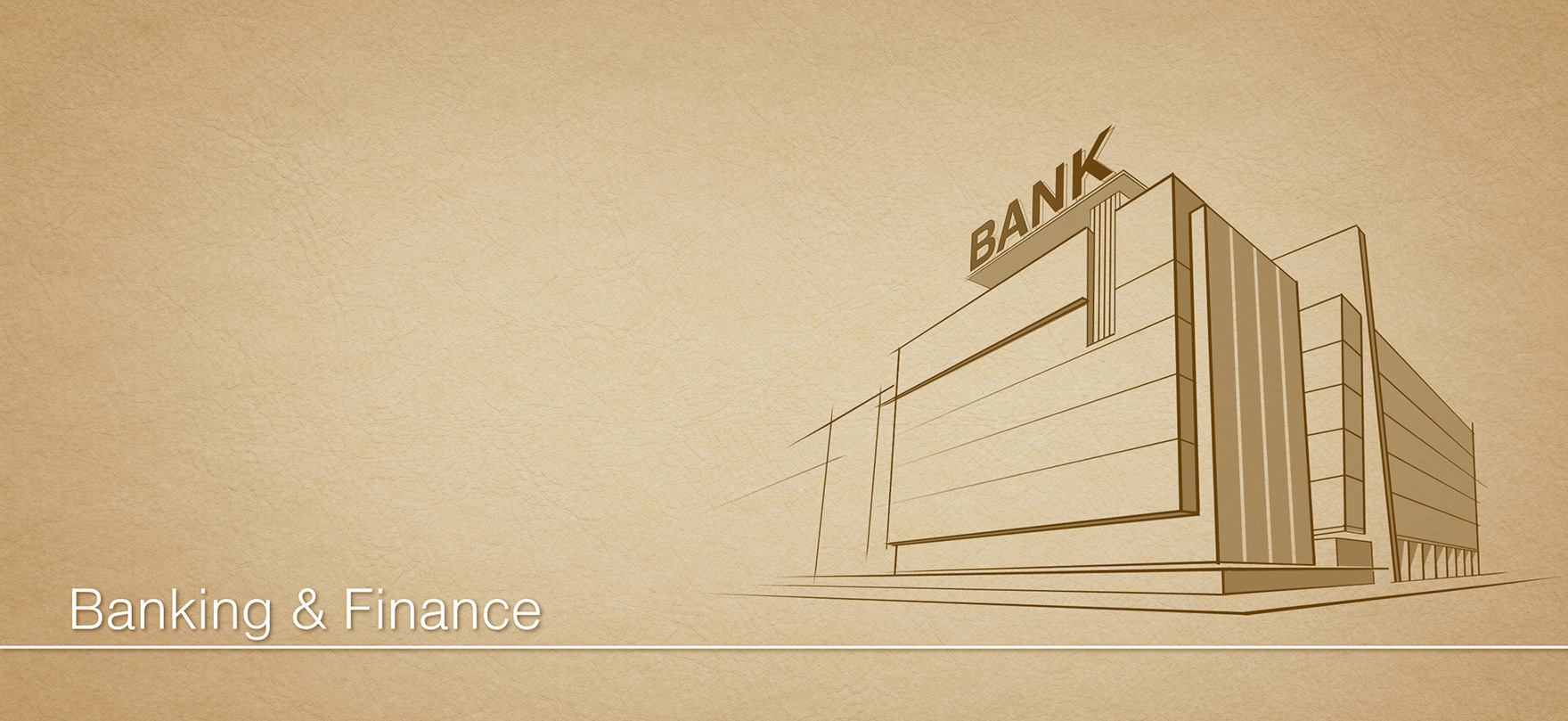 CasePro team has substantial expertise in the field of banking and finance law. We provide legal services to both local and foreign clients operating in the finance sector who entrust us with the full range of their domestic and cross-border transactions, project financing and investment initiatives.
Our experience is largely related to:
Legal advice for creditors and borrowers on investment and project financing, and other credit facilities and transactions in the banking sector;
Incorporation, registration and license of credit and non-banking financial institutions and their branches in Bulgaria;
Development of consumer and corporate contractual lending documentation, GTCs, internal procedures, statutory rules and regulations of credit and financial institutions;
Legal support of financial institutions with regard to their day-to-day business activities and compliance with regulatory requirements;
Legal support in debt restructuring and collection;
Legal representation of credit and financial institutions in court proceedings related to financial operations and transactions;
Legal assistance in debt collection procedures.