Real Estate & Construction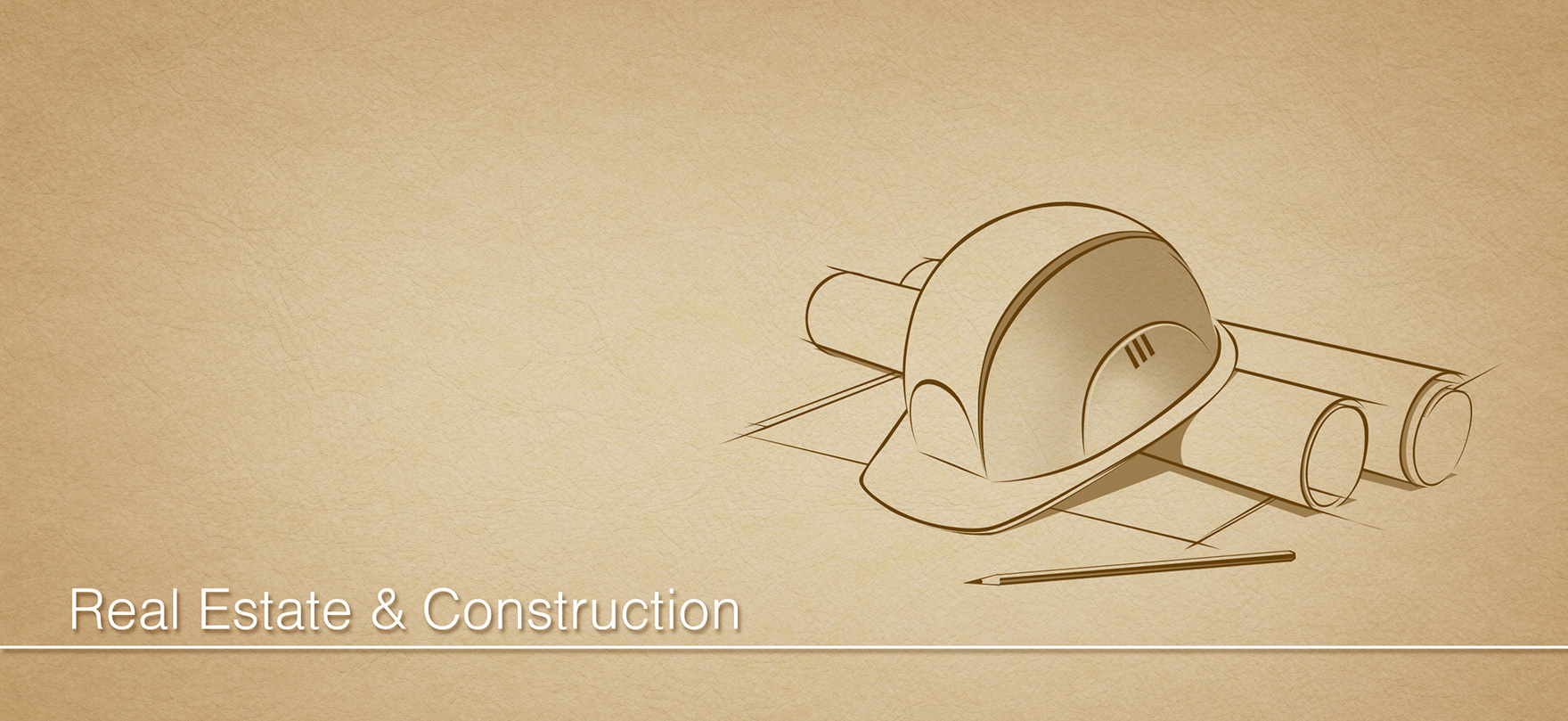 CasePro advises its clients on the entire spectrum of property issues. We are happy to provide services to domestic and foreign investors and real estate developers who trust our team to deliver creative, comprehensive and efficient solutions that fulfil their strategic and financial objectives.
Our real estate professionals have significant experience in the areas of:
Real estate due diligence;
Structuring and advising on the various legal options for acquisitions and dispositions of real estate properties or limited property rights;
Leasing and real estate asset management, sale and lease-back structures;
Full legal support in all stages of the construction and development process;
Financing of real estate and construction projects;
Establishment of real estate collaterals;
Advising in loan restructuring and bankruptcy procedures involving real estate assets;
Assistance in the sale of non-performing real estate mortgage loans and real estate;
Legal support in compulsory execution procedures involving real estate properties.