M&A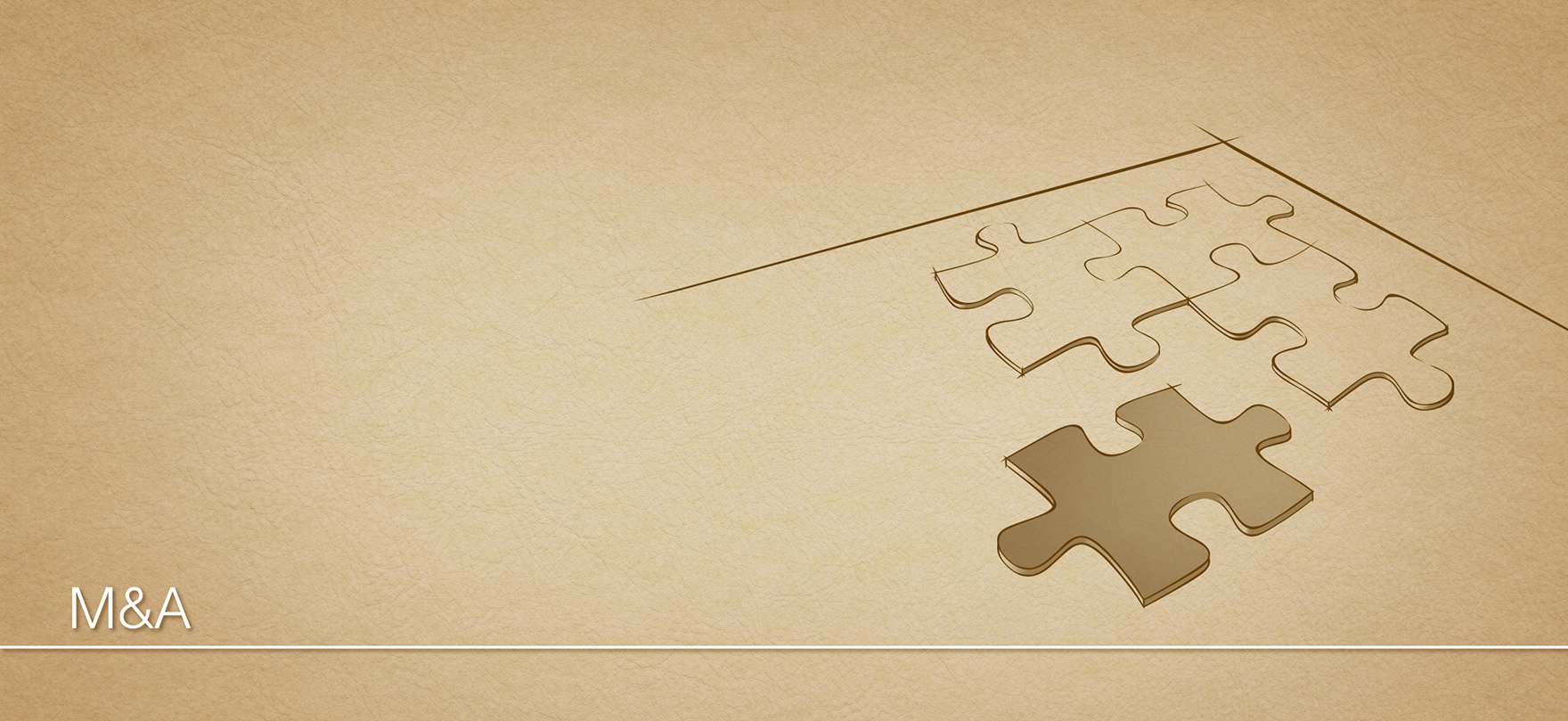 CasePro's specialists have excellent market knowledge and the experience to advise on all aspects related to M&A and private equity transactions. We help our clients to successfully close deals across a wide range of specific industries.
Our team plays an active role in the M&A transactions, participating in the following main stages:
Full-scope due diligence of the target;
Selection of the structure and the method for implementation of the transaction;
Negotiation processes, drafting of all types of pre-contractual documents;
Sale-purchase processes, drafting and negotiating the necessary SPA, other agreements and corporate documents for the successful outcome of the transaction;
Representation before the Competition Protection Commission;
Communication and negotiations with financing institutions, as well as the drafting and revision of all documents regarding the financing of the transaction;
Post-close assistance.