Immigration Law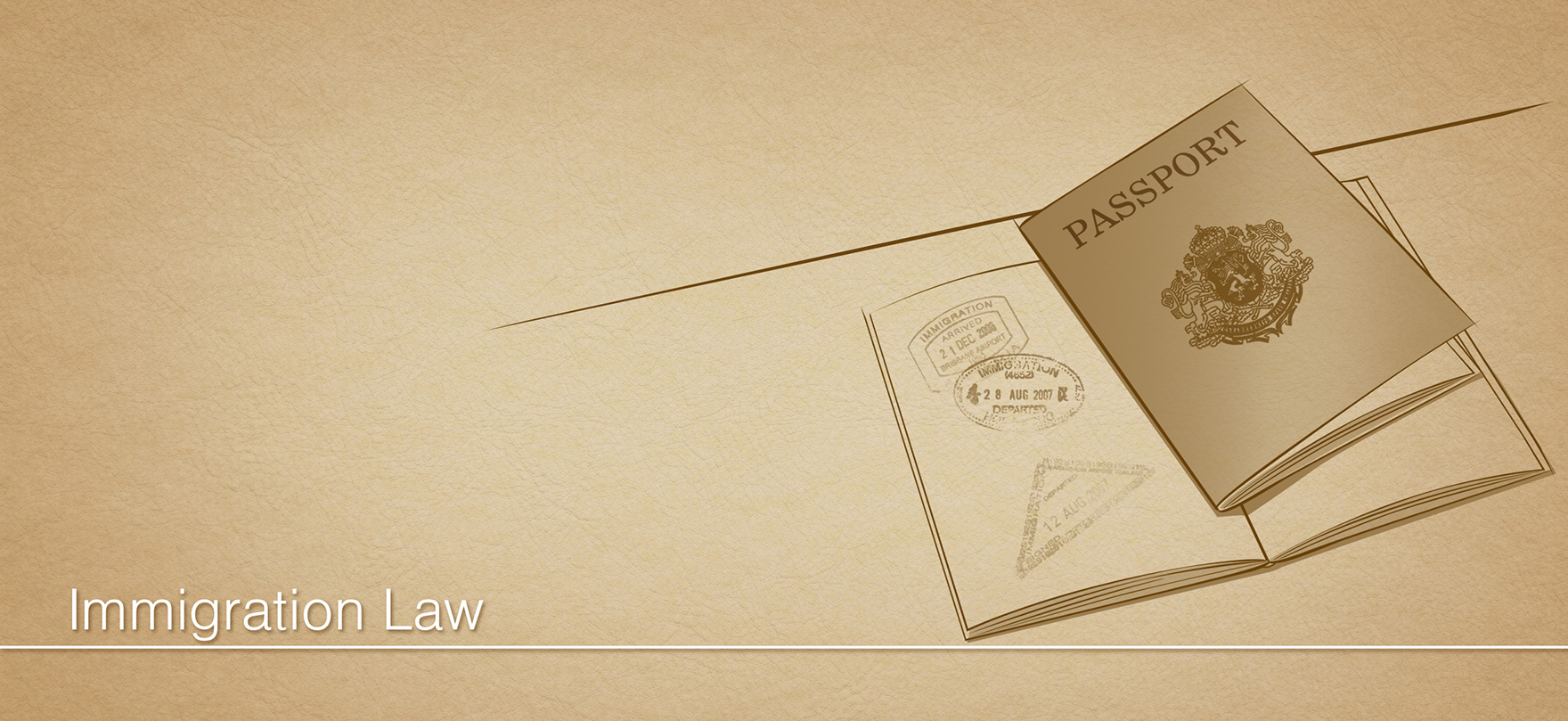 CasePro represents and advises a large number of foreigners and EU citizens who intend to visit Bulgaria and stay in the country. We understand the complexity of the challenges that foreign citizens might experience during the process of arranging their stay in the country. Our team combines the legal and technical expertise necessary to secure the issuance of the desired visa or permit in the shortest term possible. CasePro actively communicates with the respective authorities and successfully assists its clients in preparing the necessary paperwork and submitting the relevant applications in order to ensure their smooth and timely arrival in Bulgaria.
Our lawyers have developed an extensive practice in serving clients from all over the world, by presenting them with a range of grounds for obtaining the most appropriate type of visa or residence permit depending on their precise needs and required duration of stay and in accordance with the international and domestic legal framework. We provide assistance with regard to foreigners who require:
All types of Bulgarian visas;
Short-term, continuous, long-term, or permanent residence permits;
Bulgarian citizenship;
Residence permits for EU citizens;
Work permits.