Tax Litigation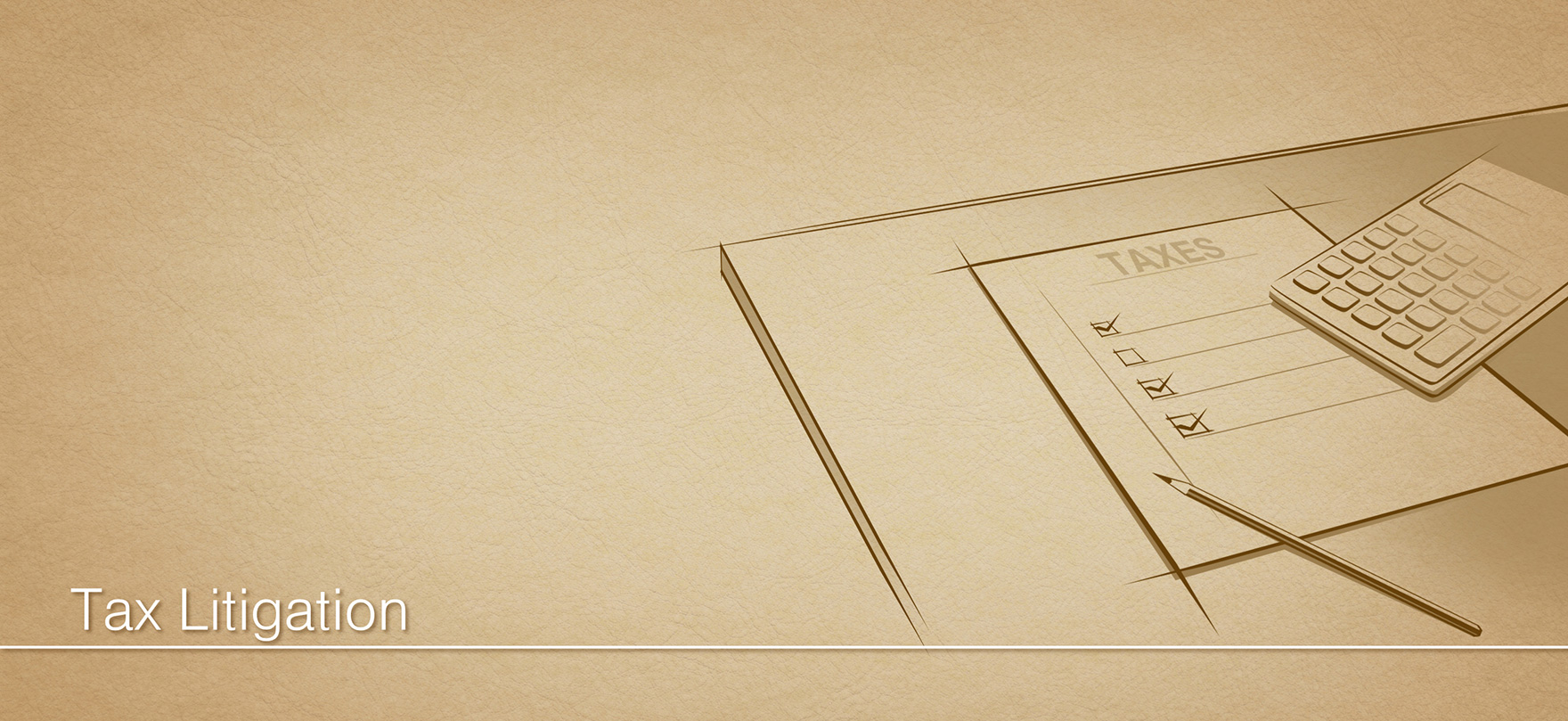 Our specialists have significant experience in tax litigation. We maintain an up-to-date, professional focus on the challenging tax environment in order to assist our clients in all stages of the tax dispute resolution process; both on administrative and court levels.
Our attorneys provide various services, among which:
Communication with tax authorities during a client's tax audit;
Appeal of tax assessment acts before the relevant administrative bodies and the court;
Assistance upon execution of forced administrative or court resolutions;
Preparation of offset and reimbursement claims;
Assistance in the rescheduling of due and payable tax liabilities.