Healthcare & Pharmaceuticals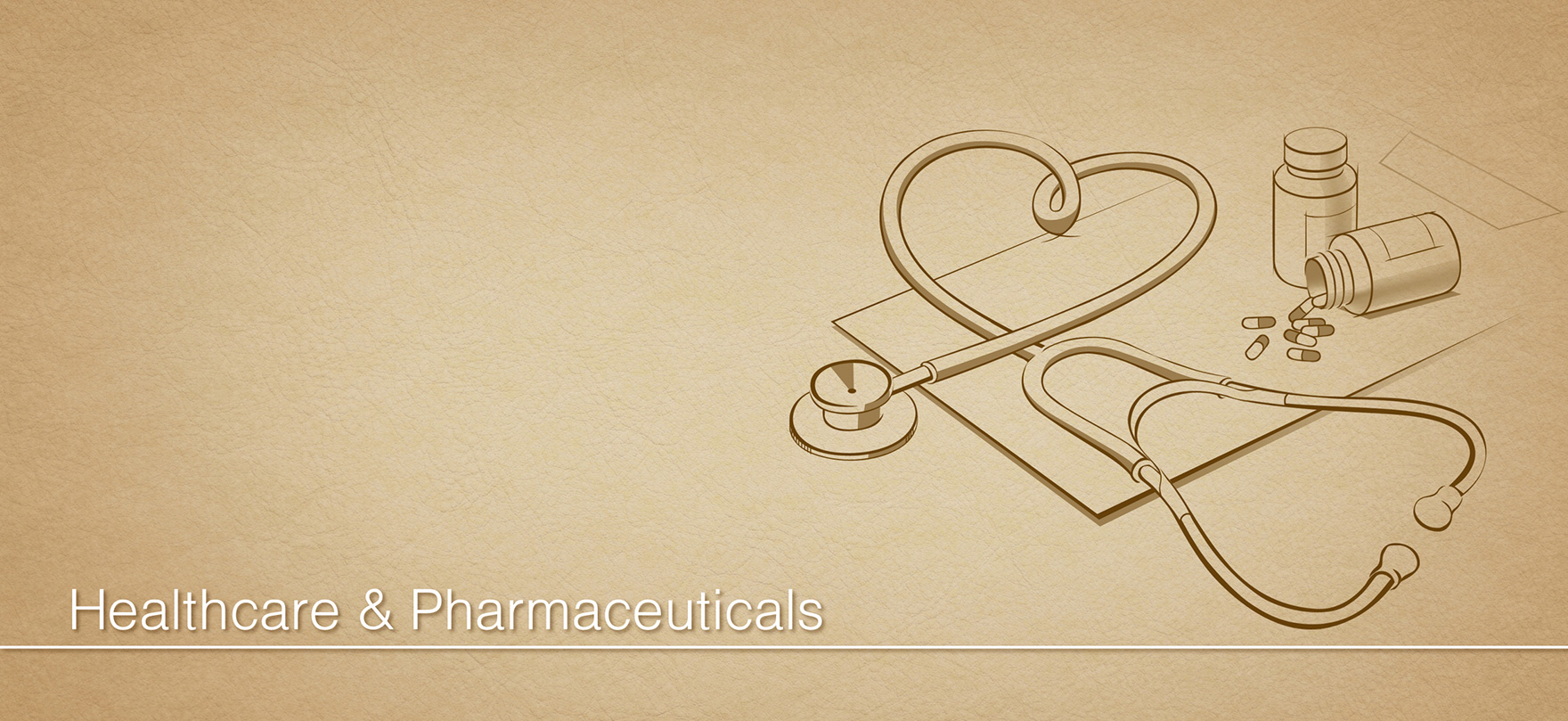 As pharmaceutical companies are subject to various regulations and strict state control, our team strives to deliver highly professional legal advice in relation to the production, testing, import and distribution of drugs.
CasePro lawyers have solid experience in the drafting of agreements for distribution of drug products and medical materials, in the reviewing of contracts with the National Health Insurance Fund, as well as in conducting full-scope legal due diligence of permit holding companies and providing legal support in M&A transactions in the pharmaceutical industry.
We have provided successful assistance to some key industry players regarding the obtaining of permits for wholesale of drug products and medical materials; registration with the Bulgarian Drug Agency with the Ministry of Health; help with implementing amendments under the said permits and the issuance of permits for changes of circumstances. We have also provided assistance to our clients in the procedure of obtaining a license from the Ministry of Health for performing activities with narcotic substances for medical purposes and in the issuance of a certificate for trading with food of non-animal origin by the Regional Health Conservation and Control Inspectorate.