Liquidation & Insolvecy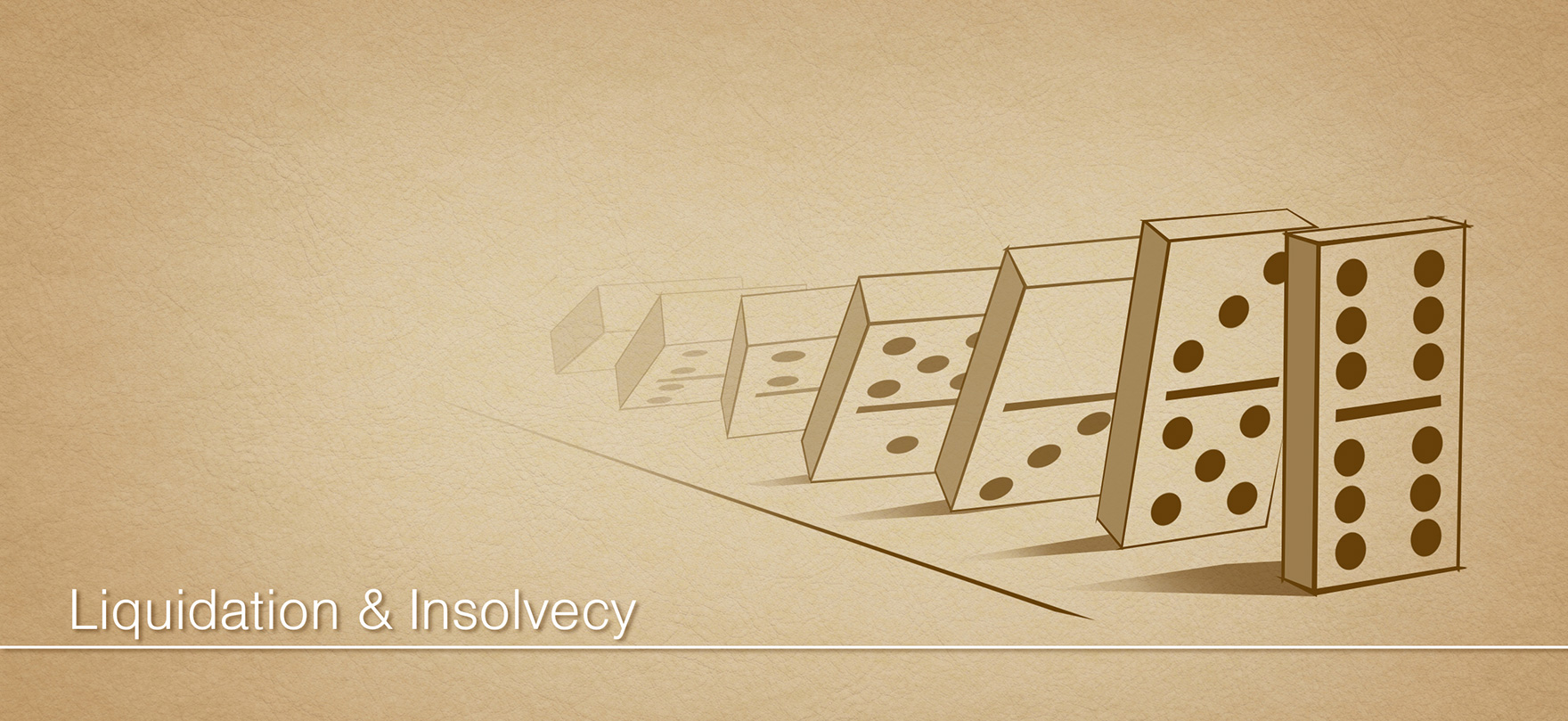 Recent years have seen significant economic fluctuations and legislative dynamics. The team at CasePro have, as a result, had the opportunity to increasingly advise clients on insolvency and liquidation of commercial entities operating in Bulgaria. Due to our solid expertise in this field we are able to offer competent legal advice to both insolvent companies and their creditors and assist them in building their termination or remedy strategy.
The legal services which CasePro offers to insolvent commercial entities and their creditors include:
Initial analysis of the legal and financial status of a debtor and preparation of a strategic action plan;
Preparation of the documentary set needed for opening an insolvency procedure;
Legal representation in court sessions and proceedings within the insolvency procedure;
Legal representation of creditors in claiming receivables, and in proceedings for the cancellation of a debtor's transactions which impair the creditor's interests;
Legal advice and representation of debtors or their creditors in voluntary settlement of their relations;
Legal assistance in the allocation of assets or in the drafting of a rehabilitation plan for a debtor company.
To clients who intend to voluntarily terminate the activities of their companies, CasePro offers the following qualified legal assistance:
Drafting of all documents needed for opening of a liquidation procedure;
Legal assistance in the convocation and hosting of general meetings and sessions of the corporate bodies of the client's company for the purpose of its liquidation;
Appointment of liquidators;
Legal consultancy in all actions and transactions related to the conversion of assets into cash, recovery of accounts receivable, repayment of debts, allocation of the assets among the partners or shareholders, etc.;
Legal assistance in de-registration of the terminated company, as well as representation before the tax authorities and the Bulgarian Registry Agency.