Media & Telecommunications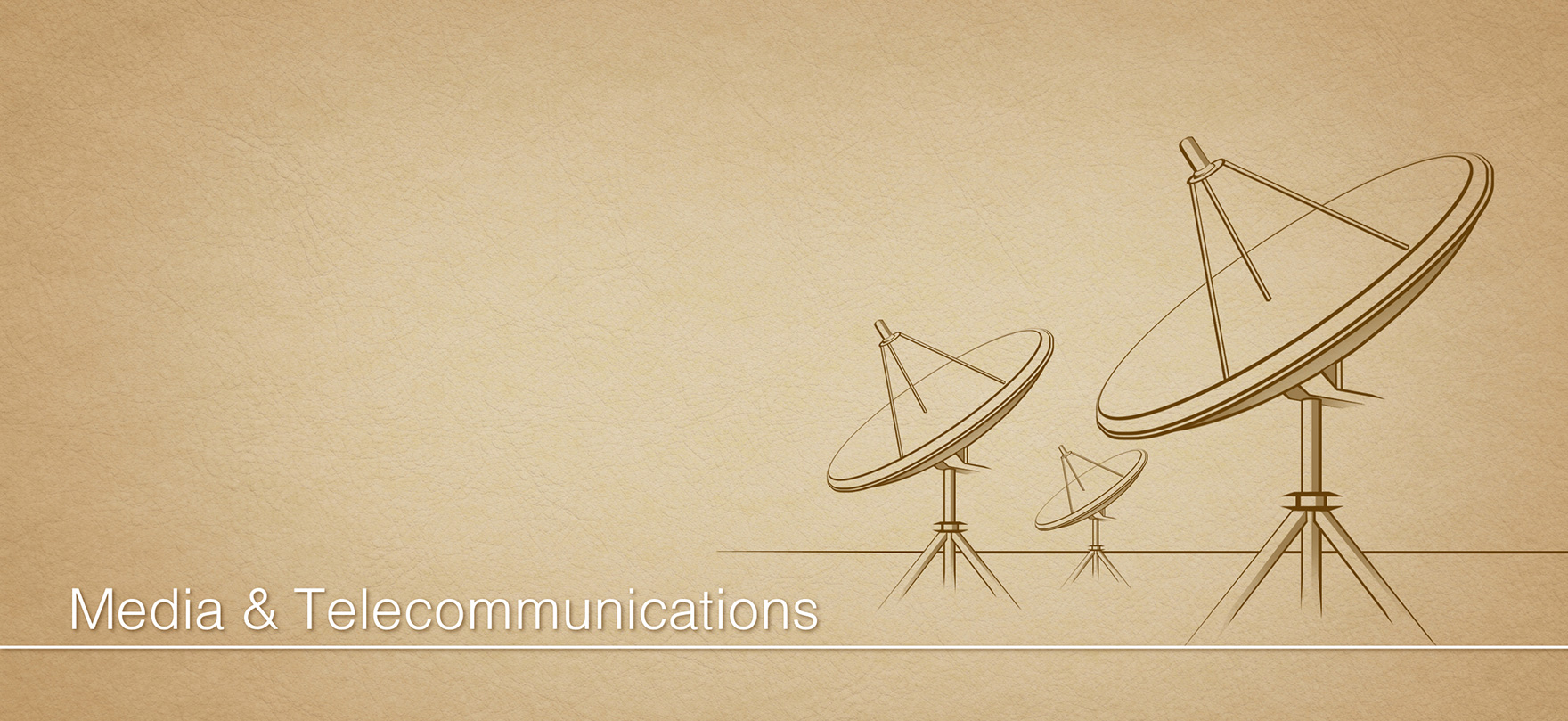 During recent years, many changes in the media and telecommunications regulations have been introduced which now cause significant impact on the sector. We have always worked to understand the factors which are affecting this sector, in order to better provide comprehensive legal advice to those operating within the industry.
Our team has provided advice on the regulatory environment in the telecommunications sector, including an overview of the commitments of the Republic of Bulgaria in relation to the EU accession and the level of implementation of these commitments. CasePro lawyers have experience also in conducting legal due diligence for a Bulgarian telecom.
We have extensive experience in supporting clients from the media sector, including the preparation of various contracts supporting the media business and its activities, e.g. agreements with reporters, authors and artists, the full complement of media event management service agreements, sponsorship and advertising contracts, co-operation and co-branding media agreements, etc.