Real Estate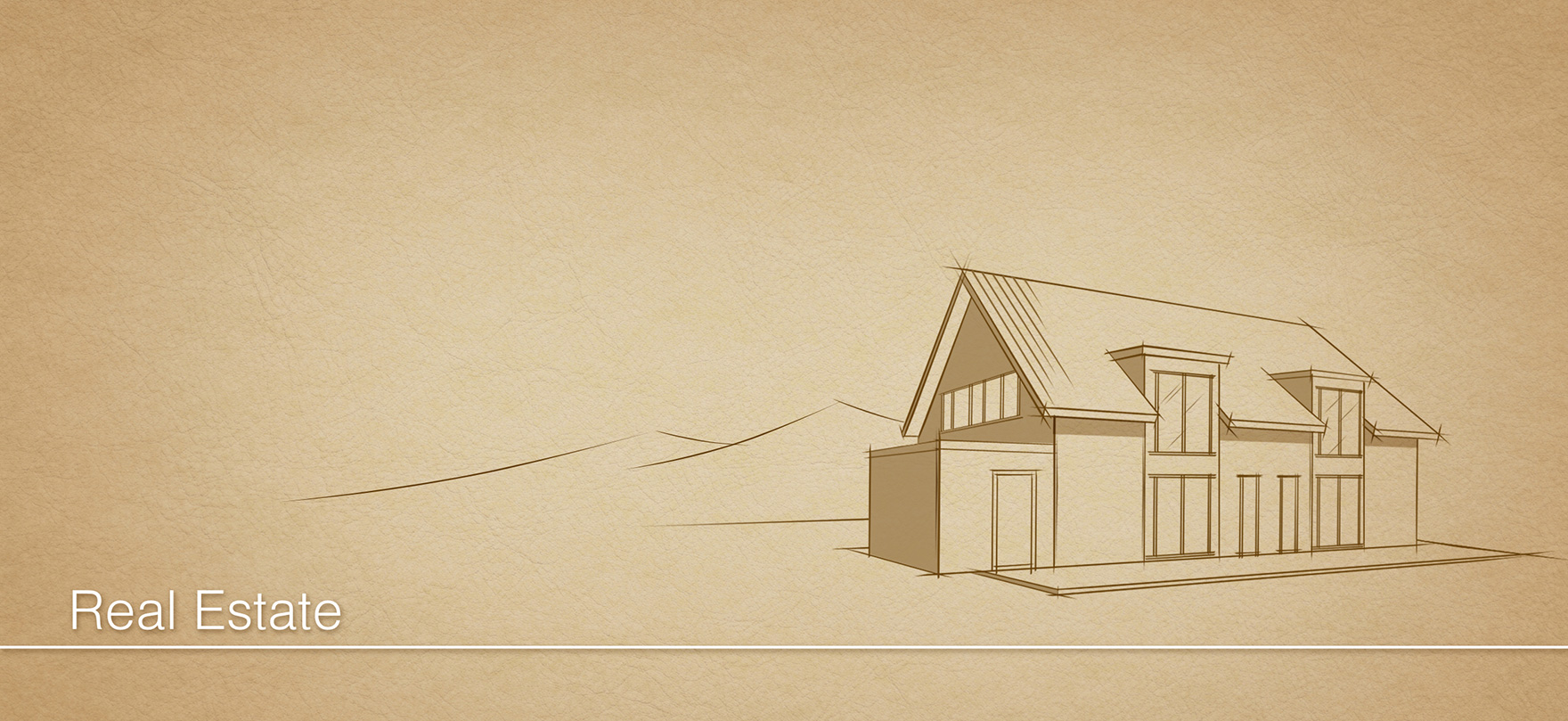 Real estate was one of the chief sectors to ensure economic growth in Bulgaria during the boom of the Real Estate industry several years ago.
Our professionals have successfully managed and participated in many legal due diligence and M&A assignments, related to significant real estate projects.
We have assisted in numerous transactions involving properties targeted for the development of logistic, residential and shopping centres; as well as have advised on the development and construction process of business and administrative buildings, and on some of the largest shopping malls in Bulgaria.